Always of enviable appearance, Antonia knows how to show her physical features and proves it with each public appearance.
In the last photo posted on social networks, the artist, who is a mother of three children, appears wearing a top that reveals her deep neckline, which she has matched with a red jacket, highlighted by feather applications.
Read also: Antonia, in the most provocative position she has ever shown on Instagram. The photo that took away the fans
The artist completed her look with extravagant make-up, done in neon colors, and her hair held back in a ponytail.
Your cookie settings do not allow the content of this section to be displayed. You can update the cookie settings directly from the browser or from here – you must accept cookies from social networks
"The most beautiful woman in Romania!", "You are beautiful!", "Without exaggeration, but you are the most beautiful woman!", were some of the comments left by netizens.
Read also: Antonia, body of a goddess in a molded dress, with leopard print. The images with the artist captivated fans: "Absolutely beautiful!"
Antonia just turned 33
On April 12, Antonia turned 33, the age at which she can boast of a good life, both professionally and personally. She is happy with Alex Velea, the one who adores her and whom she has been in love with for almost 10 years. On such an important day for Antonia, her future husband's wishes were the ones that were closest to her heart.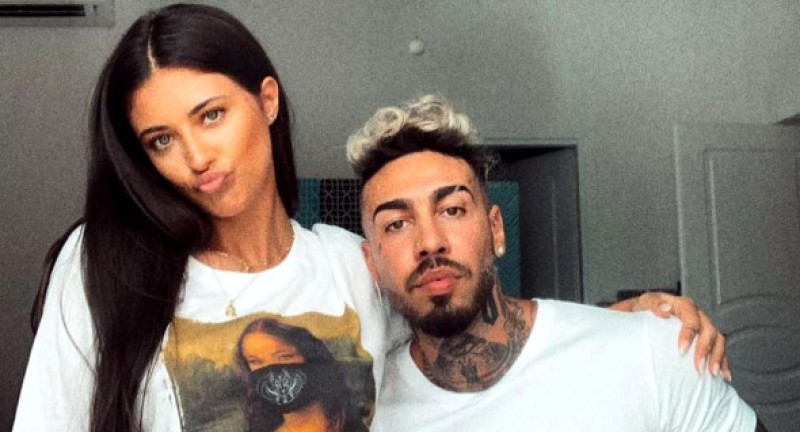 They are admired, envied and loved, and their love is a model for many. These are Antonia and Alex Velea, who celebrated the singer's birthday with the family. She turned 33 and the first people who wished her luck were her children and her fiancé.
Alex wanted to go public with his love for Antonia and wrote her messages that made her melt. "I thank God every day for getting you out of my way. Thank you for loving me because I never expected to be loved for our childhood treasures. You are my greatest support, you inspire me and you motivate me to be strong in all situations. I feel lucky to have you. I love you till and after death! Happy birthday my love," Velea sent her, later adding: " How many songs I wrote thinking of you… You are my muse. You make me happy! I adore you".
Gallery Pictures